The workload has increased a lot. Today, most of the works are done from home. If you sit in a chair or anywhere for a long time, your back will start to pain after a while. Also, it is not comfortable in any way.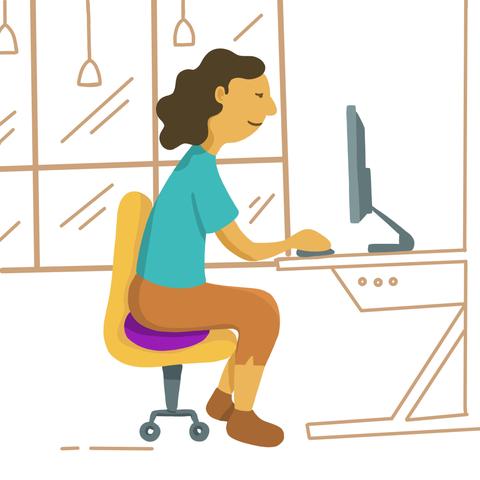 Whether it's for your child who is studying all day long or you are looking for yourself, here is the best way to sit comfortably in a chair for a longer time. This also applies when you are driving your car for a long time. If there is a huge distance to cover, it will start giving problems.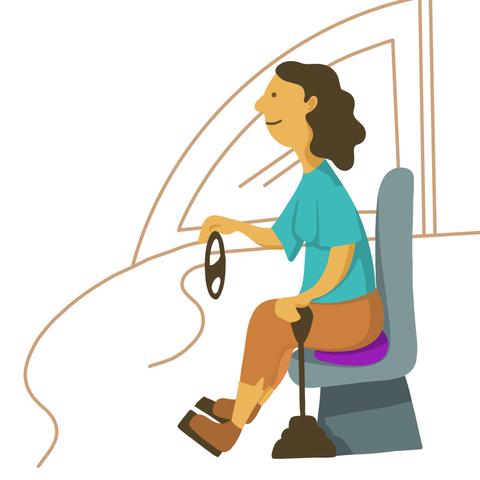 Therefore, the best solution is to get a clinically proven cushion. 
About Clinically proven cushion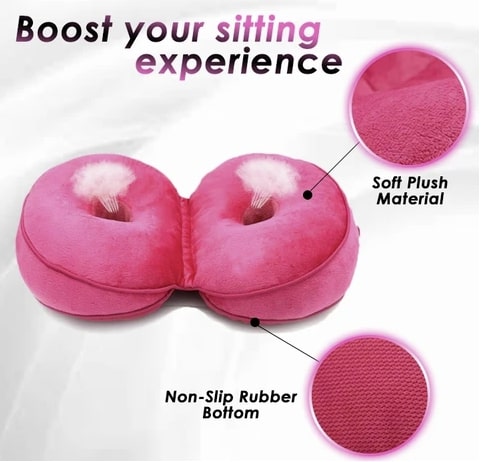 The thing we are talking about here is the clinically proven cousin. It's a chair and floor cushion. You can use it in any chair, whether it's a car seat or you want to use it in an office chair. They are the chair pads for all-day sitting.
The product we are talking about here is Gadget Piper's Clinical Floor & Chair Cushion. 
Why you need this cushion?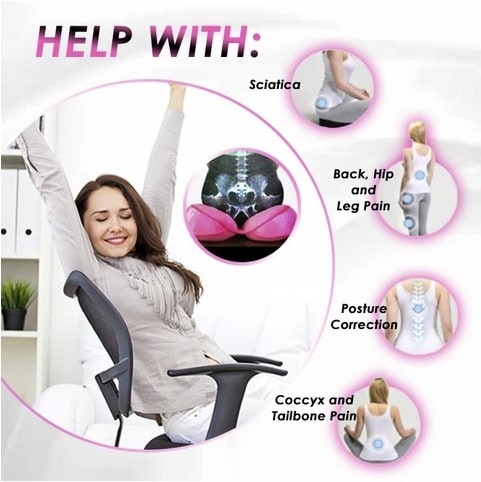 When you have to sit for a longer amount of time without any support for the pelvis, you will not only start to feel the pain but it will also invite many other problems. Some people might face lower back pain, bad posture, and fatigue. Also, it will affect the blood circulation as you are not sitting correctly. Not to mention, it surely feels uncomfortable when you are directly sitting in any place for a long time.
It's good for any type of weather. You can use it in cold and hot weather. It has both the texture. So, it will be useful for both the type. If it's raining, the cushion would be the best place to sit and enjoy the rain.
It comes in dual shape design which is the clinically proven way to sit comfortably. The cushion has a non-slip gel rubber at the bottom and also has a soft exterior. It will remove all the symptoms (if any) of back pain and leg pain.
Advantages of the cushion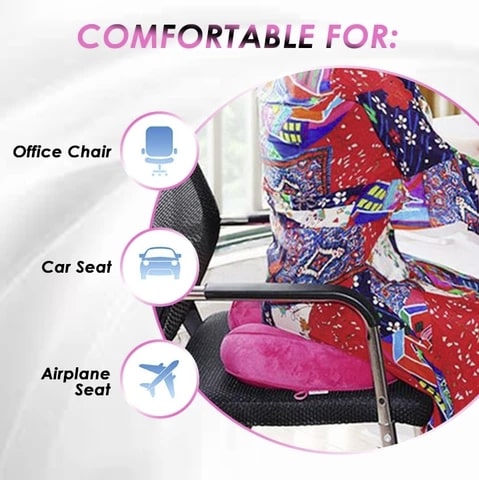 Here are some of the benefits of the cushion.
It's the best orthopedic support. It is helpful for the back, leg, and hip pain. Also, it will remove all the other types of pain
You can fix the bad posture. The cushion helps you in improving your posture
You can use it anywhere whether it's car seat or office chair.
It will help you in sitting comfortably for a longer time
It helps you focus as there is no pain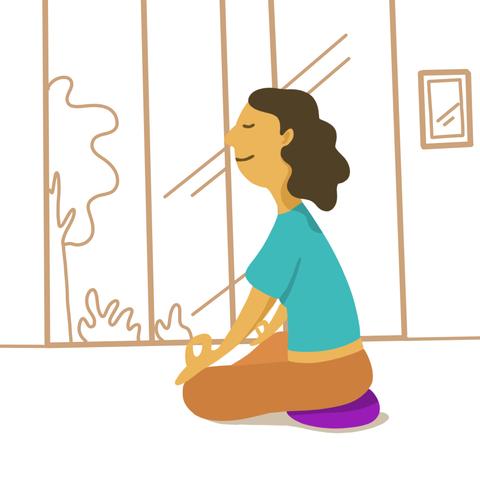 Final words
To conclude, this all about the clinical floor and chair cushion. You can surely get it to sit comfortably for a longer time. There are many colors you can choose from. You get more than 5 choices here. It will help you in choosing the cushion to match your other chair or sofa. Lastly, it's affordable.